Best Child Proofing Products of 2022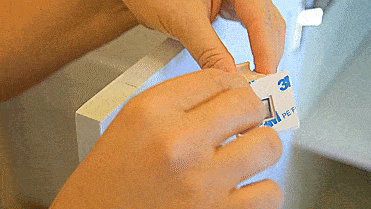 Easy to install
Easy to open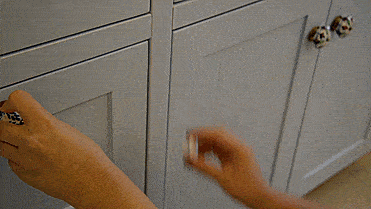 Durable and minimal
Magnetic Safety Lock Kit
Secure your child's surroundings with our Baby Proof Me Magnetic Safety Lock Kit. We've tested our products to be the...
Adjustable Safety Strap
Baby Proof Me Adjustable Safety Strap - Strong Childproof Adjustable Multi-Use Straps...
Electrical Outlet Plugs
INCLUDES: 24 plugs for USA electrical sockets
PREVENT ELECTRICAL SHOCK: Our Electrical...
Corner Protecters
Keep your little one safe with our clear corner protectors! Our protective guards are made from BPA free, food...
Secure Your Home
Buy Good Products Once
Stop spending money on products that don't work. Have surety that the next product you buy lasts long and does its job.
Have Peace of mind
Knowing you have effective safety items in your home is crucial not just for your child's safety but for your peace.
Parenting made easy
Use your time to enjoy your children and let us handle the rest. Made by experts for good parents.